From a trusted global brand, this user friendly resource encompasses everything that you need to improve your pupils' mental maths skills. Including exciting classroom challenges for children and effective feedback for teachers, mental maths has never been so simple!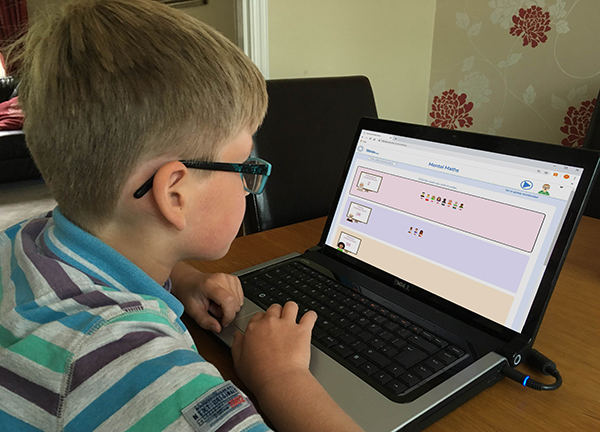 Creating confidence in your child's maths ability
10ticks Mental Maths primarily delivers what is known as the four basic operations of arithmetic, Multiplication, Division, Addition and Subtraction. Along with these we have other topics that your child can use to improve.
All our topics are aimed at different levels of ability to suit children between ages 4 – 13. Through regular practice, children will increase their fluency in recalling important facts, as well as building upon their confidence.
Tailored Personalised Learning
Our feedback system intelligently tracks your child's progress results on activities, identifying areas that are in need of improvement to help with your child's personal development.
The games and challenges can be set by you to focus on certain question types that your child finds difficult and needs support with. We provide a path for ongoing learning that evolves to provide questions that continuously challenge your child.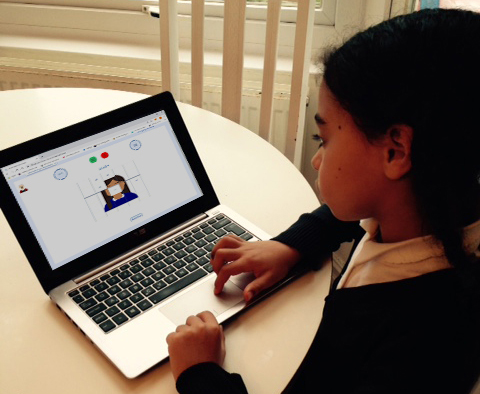 Fun for all the Family
Challenge family members to a game in Play My Family! See who comes out on top in the family fun battle.
The 10ticks Family Plan subscription comes with 5 users so that Mum, Dad, brother or sister can play too! Also, for your convenience we offer a 1 user friendly account, so that as soon as you purhcase you can give your child the login details and they can get started straight away.
The Child Hub Activities
We offer six key areas of learning for your child. Each area focuses on a different objectives in order to enhance their mental maths skills.
In these areas children are rewarded with certificates and medals to motivate them to continue using the system and in turn, improve on their results. In the UK, the MTC check is a compulsory test that all Year 4 pupils will take. One of our primary aims is preparing children for this, and we have replicated the MTC test in order to do so.