From a trusted global brand, this user friendly resource encompasses everything that you need to improve your pupils' mental maths skills. Including exciting classroom challenges for children and effective feedback for teachers, mental maths has never been so simple!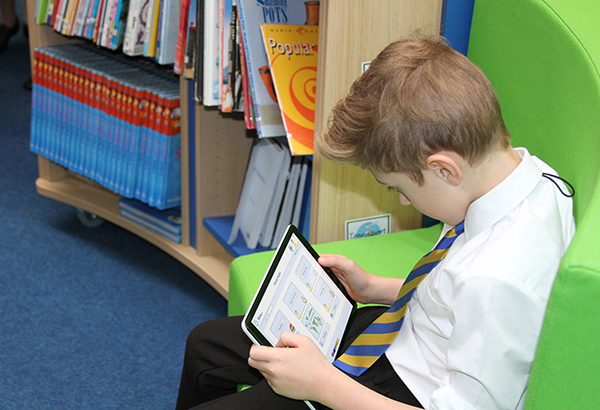 Easy-to-use Mental Maths resources
Here at 10ticks we have created a fun and engaging online resource designed to help support the instant recall of mental maths facts.
Our system is delivered completely online and requires very little teacher intervention and absolutely zero marking. You can adjust the range of these topics to match the ability level of your pupils, whether that be for a class or an individual. If you'd like to start your 10ticks journey you can register for a free 4 week trial for your school today.
Diagnostic and Remedial Feedback
Precisely track your pupils' progress using our clear and effective software, and locate the areas of learning which require improvement.
Teachers can target these weaker areas by customising games and challenges to focus on certain topics or question types. Once you have set up your classes 10ticks Mental Maths gives you accurate results and reports of your pupils' performances without having to mark pupils' work, reducing your workload.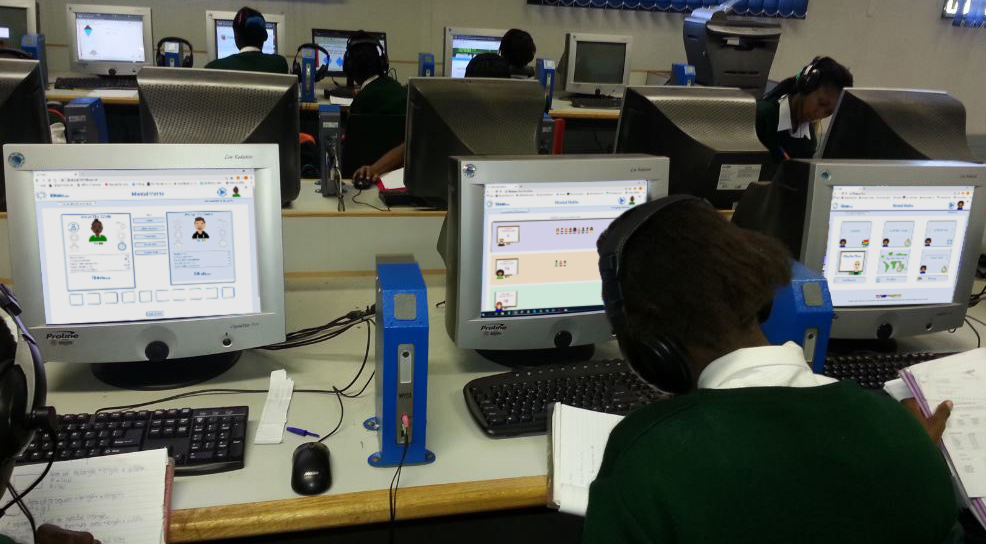 Multiplications Tables Check Ready!
Our educational online resources are tailored to the Multiplication Tables Check.
All challenges and games include a timer so that children are prepared for the timed element of the test as well as focusing on accuracy and improvement. The 'Timed Test' is an exact replica of the multiplication tables check with 25 questions and just six seconds to answer in.

For more information click here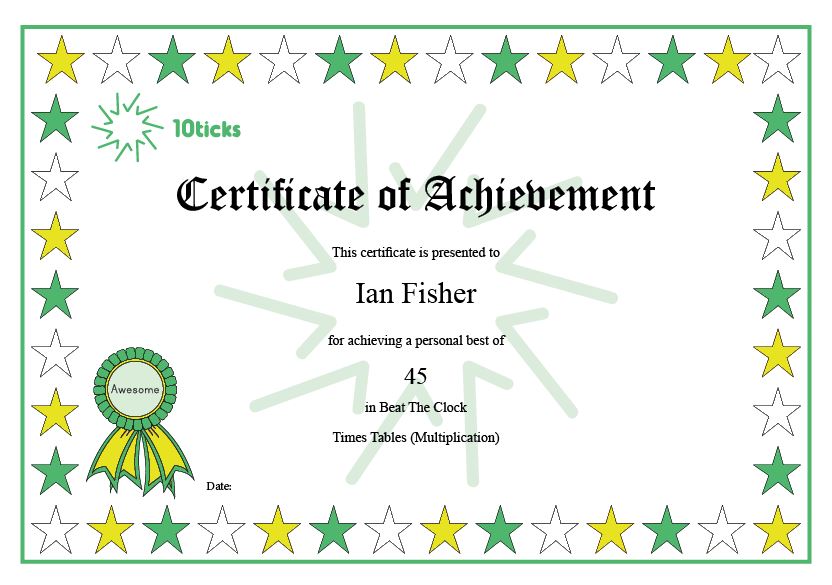 Motivate your Pupils
We provide you with a certificate award scheme for your pupils. You can create individual certificates for pupils to print out and take home! Also, if your school finishes first in our Monthly leader board competition for the month, a School World certificate is awarded.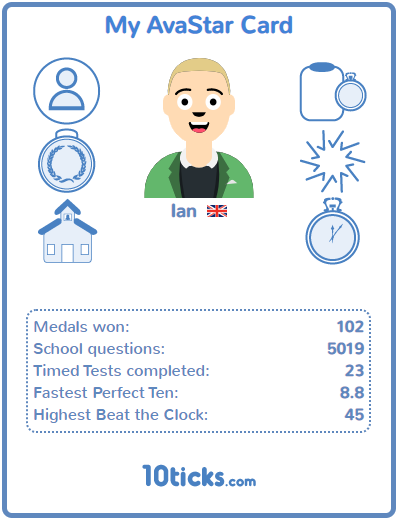 Create your own Avastar
Pirate Patch? Blue Skin? Beard? Pupils can create a unique Avastar with more than 50 different customisations! Your pupils' Avastar even has a card with all your stats on that topic for you to challenge the world in a top trumps battle!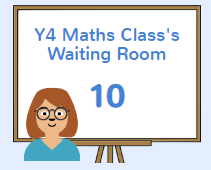 Play Against the Class
Make learning fun with Play My Class, an engaging activity that will get children excited to play against their classmates. You can even join the fun in your user area! You can use this feature on all of our 10+ topics.